"We've inherited 18 months of pipeline that we actually have to drain right now,..."
– Google CFO Patrick Pichette, explaining that it will be a while before we see a great Motorola product. (via parislemon) Or, you know, they could just cut the pipeline and focus.
Convert DVDs to UltraViolet digital copies without... →
parislemon: Smart idea… …if any Apple devices were compatible with UltraViolet. …or if anyone had any idea what UltraViolet was. I wonder if Apple does something like this eventually as well. It's like "Rip. Mix. Burn." — except you pay for it. But I actually think that's fine if you get an upgrade to HD along the way and automatically get your movies into iCloud (to access from any...
4 tags
Google, Where The Best Of Everything Is... →
Well, it's been about 6 months. parislemon: "In the next six months we plan to market a tablet of the highest quality." That was Google Chairman Eric Schmidt speaking to reporters in Italy yesterday. For those keeping score at home, that's now three major things Schmidt has promised in the next 6 months. At LeWeb a couple weeks ago, he promised that third-party developers would start...
"If you would not be forgotten, as soon as you are dead and rotten, either write..."
– Benjamin Franklin, Poor Richard's Almanac. 1960 (via ingridrichter) A great quote. (via parislemon)
7 tags
How to make LTE useful and drive adoption
By most accounts, LTE is blazing fast, especially on Verizon.  The problem, as made very apparent by the new iPad, is that a 3GB cap is simply not enough for even "normal" use by customers buying cutting edge LTE devices.  Even 10GB wouldn't be enough for a very moderate user when video streaming or video chat are becoming commonplace.  I think the carriers basically suck.  At...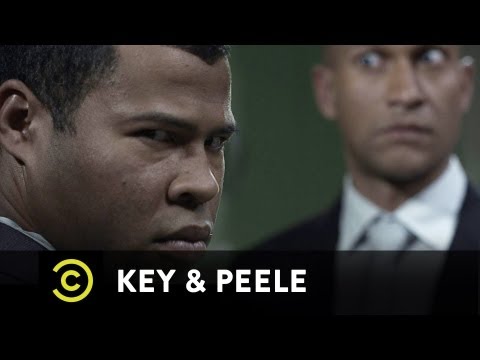 6 tags
1 tag
4 tags
2 tags
4 tags
4 tags
5 tags
"I don't really think anything Microsoft does puts pressure on Apple."
– Apple CEO Tim Cook. (via parislemon)
3 tags
2 tags
3 tags
4 tags
4 tags
3 tags
3 tags
3 tags
2 tags
4 tags
4 tags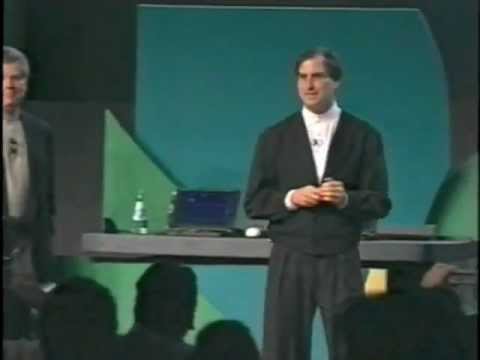 1 tag
3 tags
3 tags
2 tags
2 tags
2 tags
2 tags
3 tags